A car that has been in production for 36 years surely holds many moments and epic stories.
1. The VW Rabbit was created to replace the VW Bug,
Volkswagen was in crisis, as all the cars they made to replace the successful "bug" failed. Until the creation of the Rabbit, more than 30 million units have been sold; Even surpassing the mythical VW Sedan.
2. How long did it take to be built?
The AE-195 "Golf" project which was carried out by the design house ItalDesign by Giorgetto Giugiaro, took about 4 years from start to finish.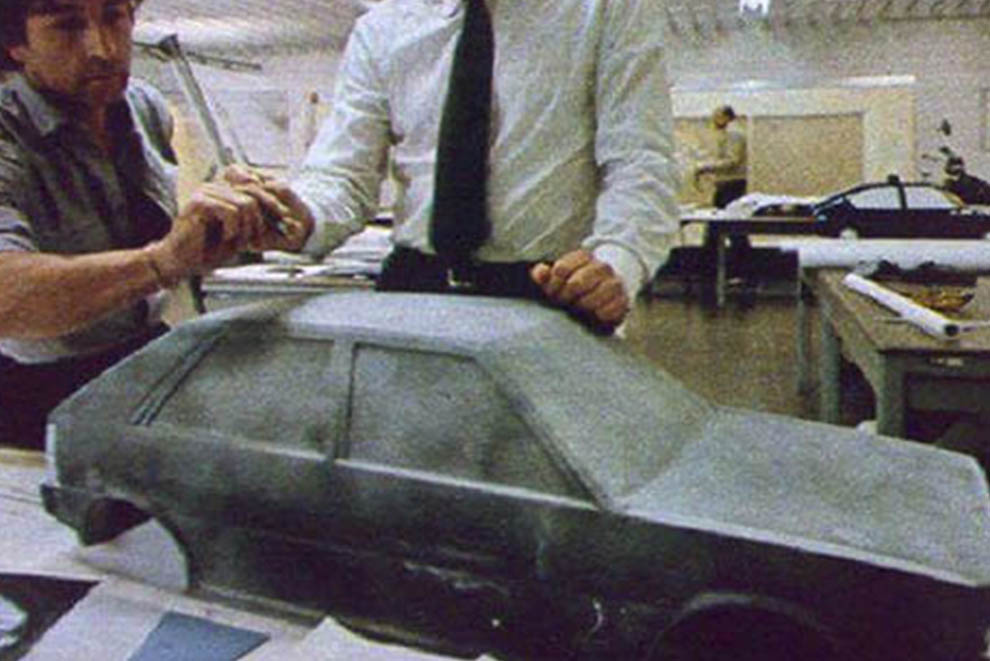 3. The car of the year
The VW Golf was named "the car of the year" by the magazine "The Wheels". Not bad for its first steps.
4. The controversial birth of the GTI
Following the company's refusal to make a sports version of the Rabbit; A group of engineers began to work practically clandestinely in this new version which reached 0 to 100km / h in only 9.2 seconds and some dyes that gave it freshness and dynamism, the company ended up accepting the project and commercializing it.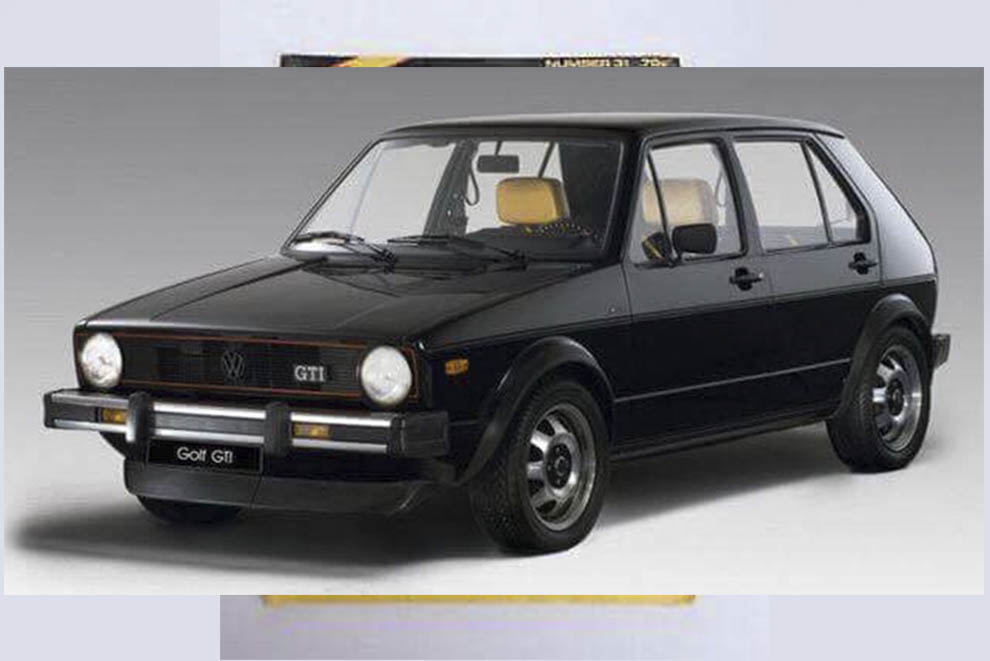 5. How long was it in production?
VW spent 36 years in production and sold more than 30 million units making this a true reference in the automotive sector. It stopped selling in South Africa in 2010.
6. Square headlamp Rabbit
An "americanized" or square-shaped Rabbit only existed in the USA, Canada and Mexico. For many lovers of this platform especially European, is extremely rare and coveted to have a copy of this car.
7. VW Rabbit Monument
It is a stone monument 55 inches high and is located in Reifnitz, Austria. Since 1984 there is a 4-day party with over 200 thousand fans.