The best designer in history.
He received the "Car Designer of the Century Award" in 1999.
Giorgetto Giugiaro was born in Garessio, Italy on August 7, 1938. Upon moving to Turin, Giorgetto studied at the School of Art in the mornings and attended drawing classes at night.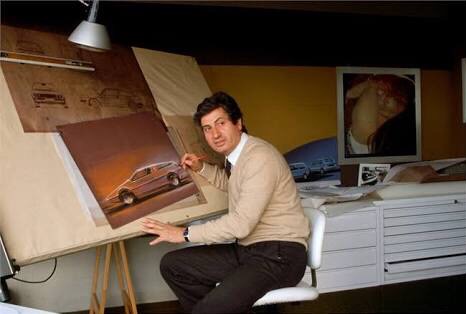 During a school design competition, Dante Giacosa, then FIAT's technical area director, identified Giorgetto's talent and in a short time, he put him to work as a style designer at the Turin house.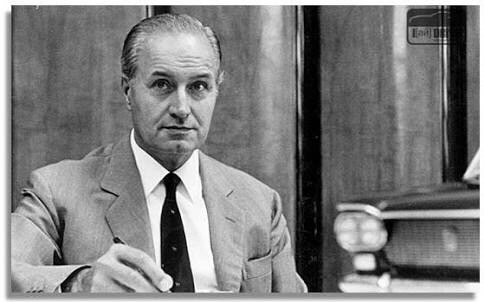 Being there 4 years, he became the manager of the Bertone Style Center. Nuccio Bertone deposited his trust in him and that decision was rewarded.
The time and the maturity that Giorgetto obtained working as a designer did not go unnoticed.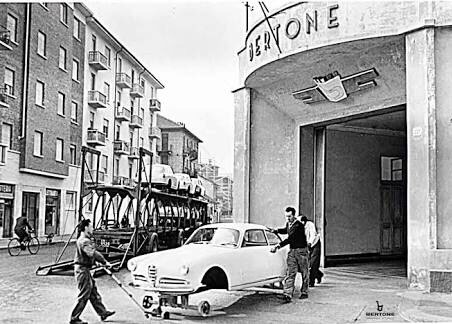 Giorgetto wanted his independence, founding with his partner and friend Aldo Mantovani, Italdesign.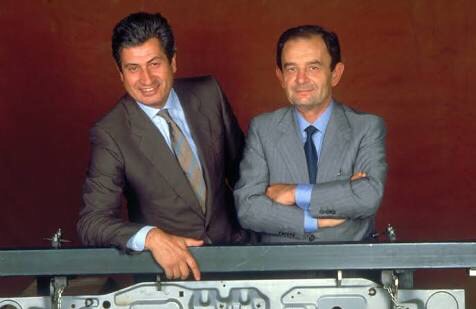 One of its most outstanding models has been the Golf Scirocco 1974, its straight lines redefined the shapes of compact cars.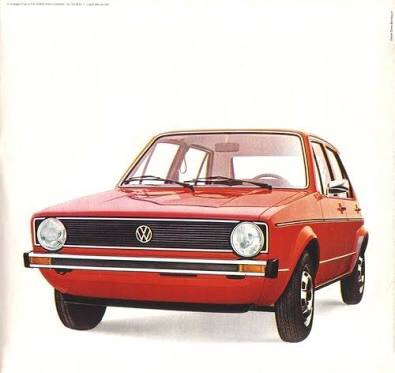 Its most famous prototype, Lamborghini Cala and Bugatti Veyron.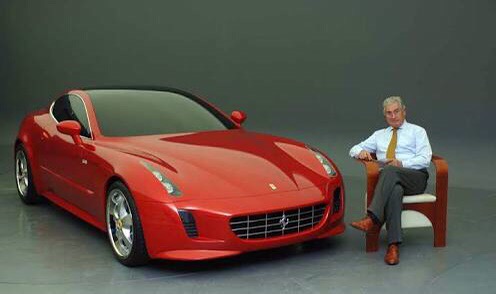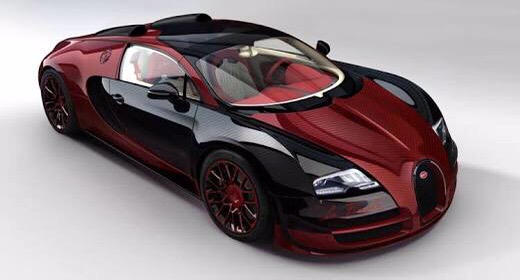 It is called "The best designer of history" by many, with sixty years of avant-garde.


They attribute his success to his ability to combine creativity with effective and organized solutions.