Collector of luxury cars, lucky owner of Golf Artz 928.
My name is Arno Albert, I am 55 years old and I belong to the Golf generation since my first car was precisely a type 17 VW. In 1982 I started a successful transport company. The company enabled me to build up a small and exclusive car collection over the years. Among my favorites, the De Tomaso Pantera, a BMW E-30 and obviously my Golf 928.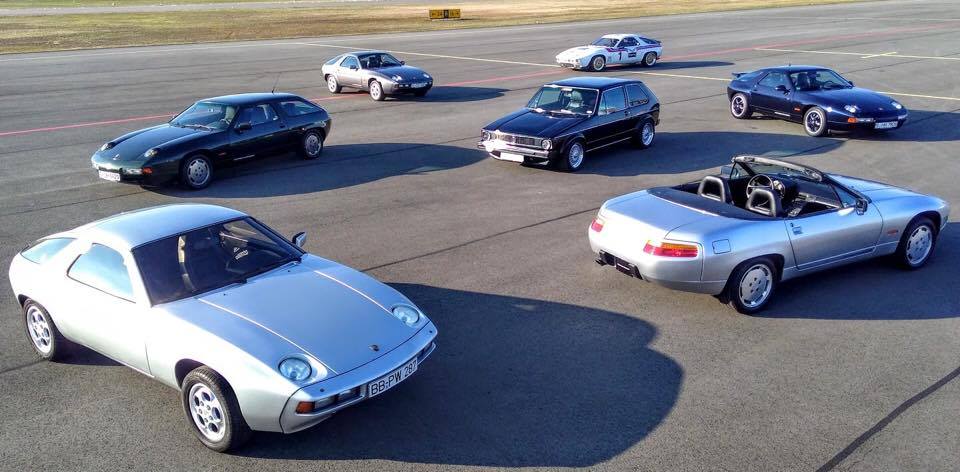 It all began in 1979 when the magazine Auto-motorsport showed the Golf Artz 928. A combination of a Porsche 928 and body part from the Golf 1 Type 17 resulting in a powerful and aggressive car of 4.6 L and 320 HP, capable of taming the 270 Km / h without problems. From that moment my search began.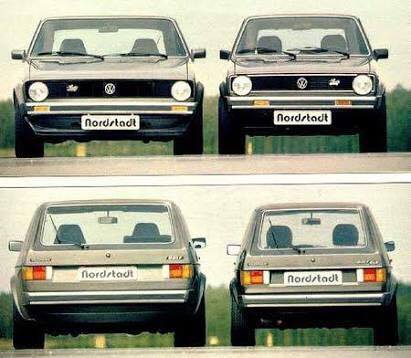 I found my car in July 1999 , but the price was not easy to negotiate. Negotiation lasted 9 months, totally understandable since this 928-S Golf was built especially for racing driver Lous Krages (LeMans 24hrs winner porsche driver)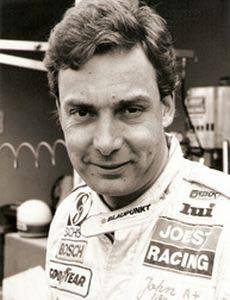 The love for my car took me far. The Porsche Golf cost incredible 180.000 DM in 1980. A Porsche 928 cost only 54.500 DM in 1980. I bought the Porsche Golf in 1999 for 30,000 DM. The car was damaged, the engine was not working and the body was in bad conditions. The restoration took me 2 more years and the engine was remade at the Porsche Weissach factory.
This car makes me feel very proud and happy, since this Golf is a myth in Germany and Europe, every trip I make in it is extraordinary and indescribable. Even after 17 years I am still excited. Seeing people's faces when they see me driving is an incredible feeling. For this and much more I love my car.