A compact family car, the Jetta was introduced to the market in September 1979, it has marked its path over six generations. It was designed by Giorgio Giugiaro from Italdesign,
This model was well accepted, specially by young audiences due to the excellent background of its then sister model, the VW Mk1 Rabbit.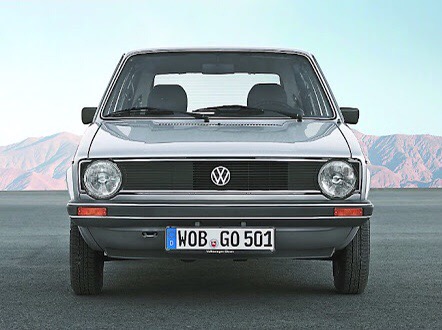 With a 1.6 L and 66 hp (SAE) engine, with a 4-speed for a manual transmission or a 3-speed automatic model. Available in coupe or sedan.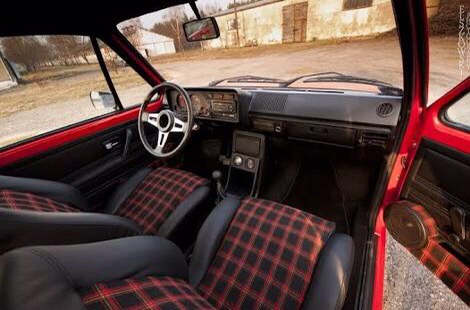 The reviews varied in the noise level, some mentioned that the car was silent, while others thought that the engine contributed to a high level of noise. Do you still have one around to prove it yourself?


Its instruments and controls were well located such as the speedometer and certain switches such as the lights. Equipped with an "automatic" shoulder belt mounted to the door. The idea was to always have the belt bucked. Perfect for the fam safety, am I right?

It emphasized by its stability in the handling, since the suspension absorbed very well the irregularities of the highway, which also was a major quality for american families. Ten points to VW!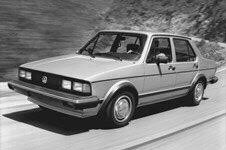 It was also considered that the space for luggage was very generous, taking into account its external dimensions, again, perfect for the families road trips!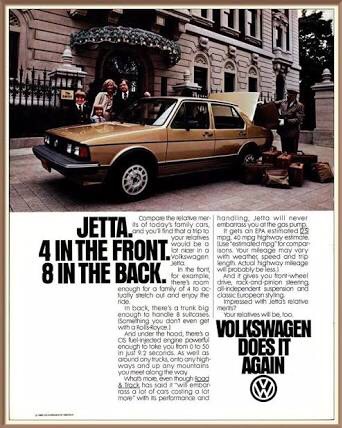 Its modest design helped to face the economic crisis that afflicted families back then, making it ones of our favorites of all time with such attractive qualities.