Call it the quarter-century rule. By the time a car is twenty-five years old, you'll have a pretty good idea of whether it's heading for classic status or the junkyard.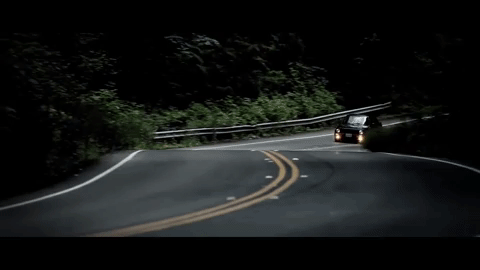 The early-1990s Mk2 Jetta GLI hasn't quite hit its silver anniversary, but it's already clear which way it's going. A German sport sedan for the middle class, the GLI was like an everyman's BMW M3 but still too expensive for many of its teenage fans back when it was in showrooms.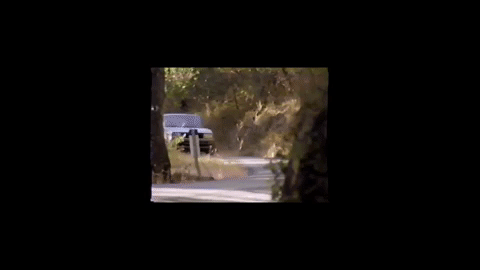 The good news is that you can now put those fender flares, Recaro buckets, and BBS wheels in your garage for a fraction of what they cost new. And the driving experience is just as fun as you imagined. TheMk2 Jetta GLI is definitely aging gracefully.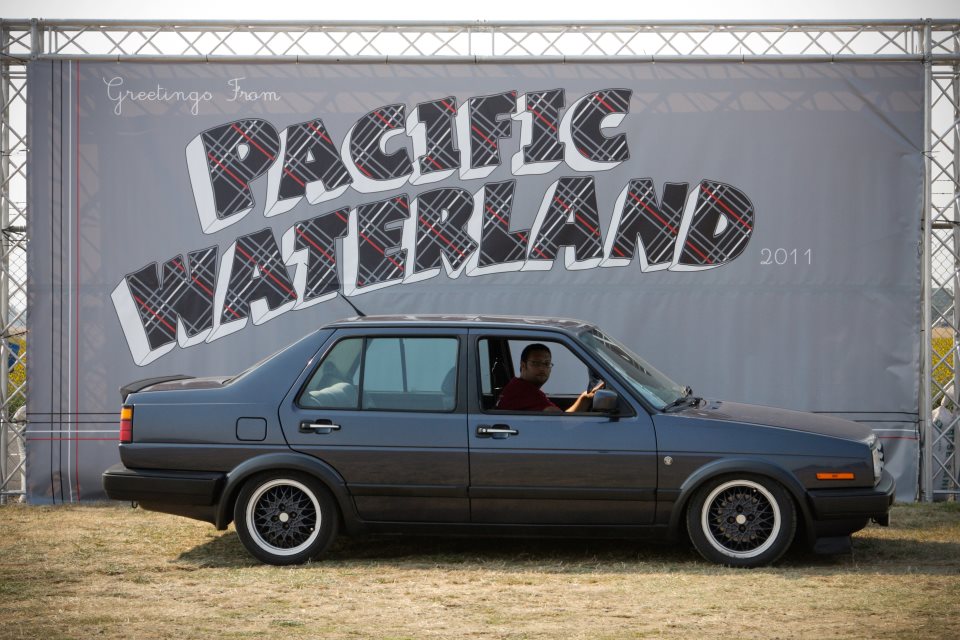 The Mk2 Jetta in the GLI version is, without doubt the top model on this great line. This car was freshened with special exterior features such as the spoilers. Both, front and rear bumpers, are bigger.
It also had a special side molding and body color mirrors, also some 15 inch BBS wheels.
This Mk2 Jetta GLI has its best parts hidden. For example 134 horsepower, 16 valve, 4 cylinder engine that shares with its brother, the VW Golf GTI. The engine also produces 133 pounds-feet of torque, make it quick off the line 0-60 is brisk at 9,1 seconds, while the quarter mile end in 17 sec at 84 MPH.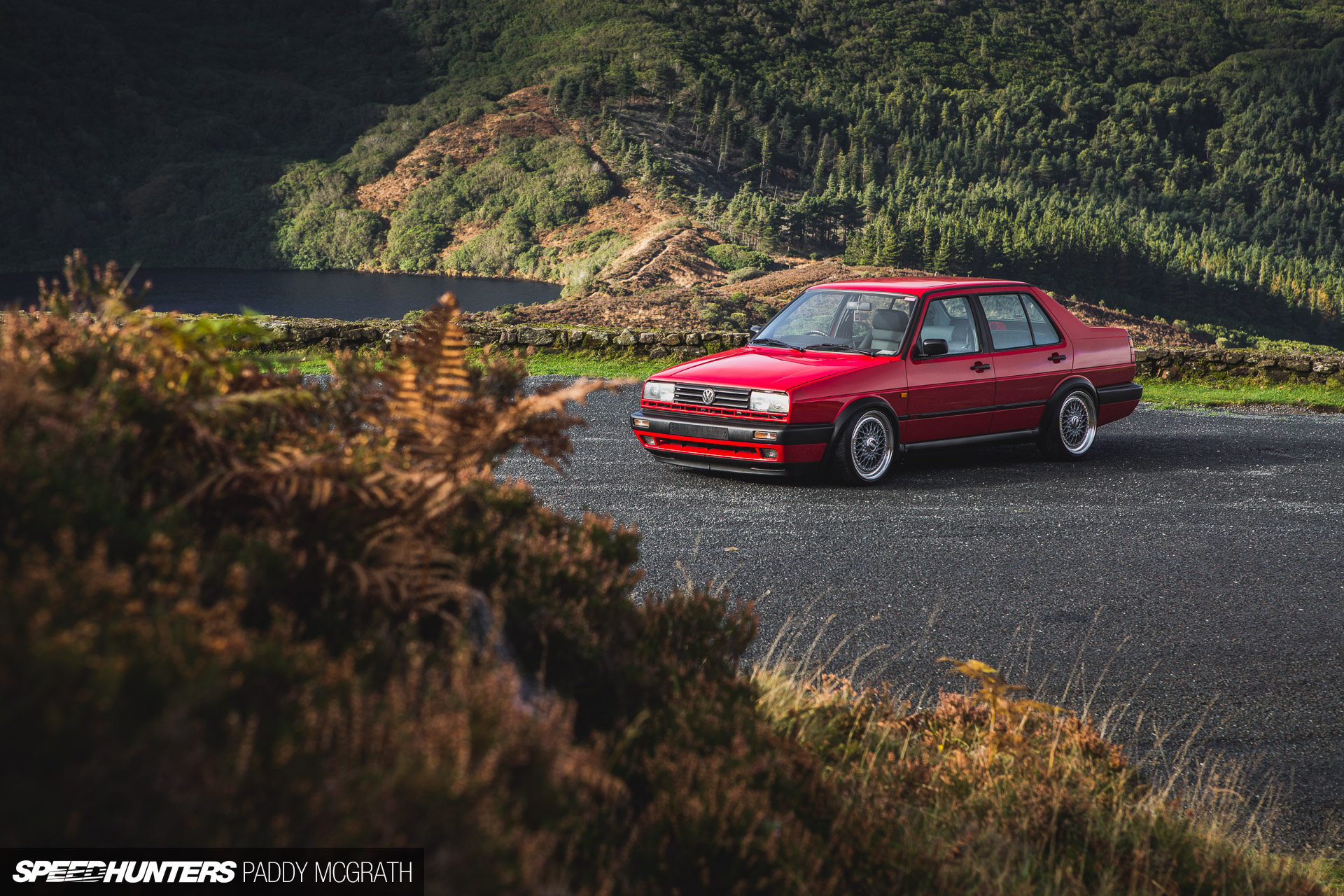 Like many 4-cylinder engines a lot of revs are required for a strong launch, but the power comes on in a steady stream, a light positive clutch and stiff but precise shifter that makes the fat throws brought the gears easy. It comes with a independent suspension and on the road, the Mk2 Jetta is exceptional. The car responds quickly and smoothly to the driver inputs like all small volkswagens.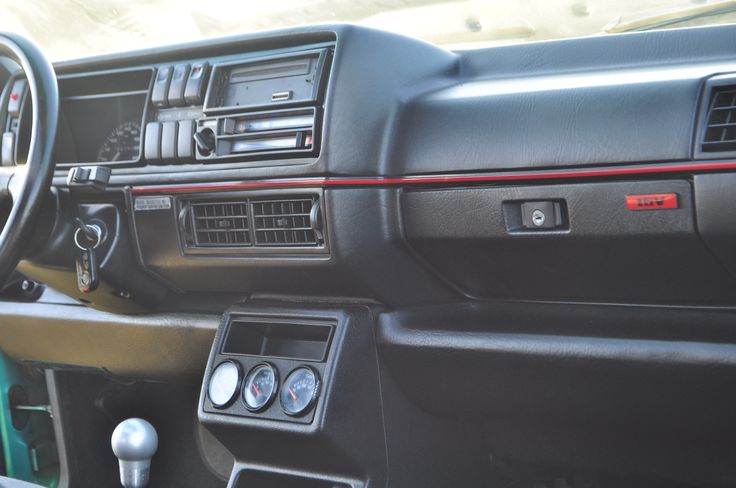 This car was equipped with disc brakes all around with optional ABS and the stability brake is excellent when in wet and dry conditions.The interior trim is beautiful and sporty. The recato seats are incredible and provides a more sport sense. Ventilation is well laid and clearly marked. A new standard feature for the 1991 Mk2 Jetta GLIwas added, the six speaker cassette stereo. Clarity and reception are good.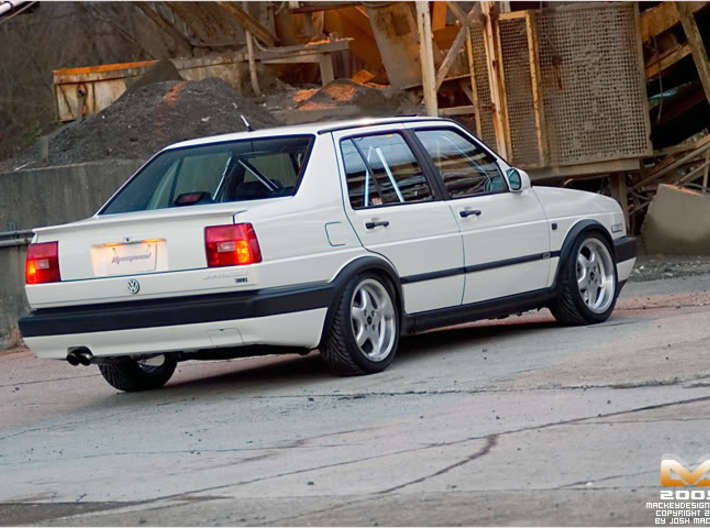 This car comes in 4 doors but the rear space is a bit tight specially on the leg area. The space in the trunk is incredible. This car was sold in between 14,555 USD to 17,340 USD.
Did you like the Mk2 Jetta GLI?