How did he transform an old piece of metal into an exhibition car?
7 My name is Manuel Peña Ramirez and
I am 31 years old.
My car is a VW Rabbit 1980.
I bought it from a friend who was trying to restore it and at the end for some reason it ended
up with me.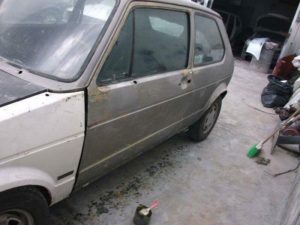 It was a square grill, but Ive always liked the round grill, so I decided to change it.
The process was relatively fast as it took me approximately 1 year to complete it.
There are not many orange rabbits and I think that color has a lot of life, that's why I decided
to paint it that way.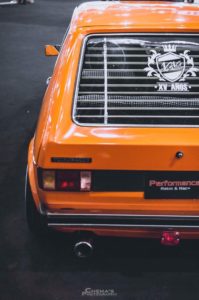 This rabbit has a 2.0L 8v engine with a Neuspeed supercharger from a mk3 and ABA
transmission of 5 vel.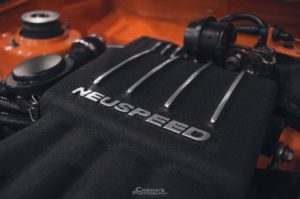 It has a crankshaft sensor and a mk4 coil all this fed to 100 by a Boostpower.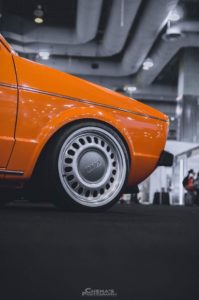 Indoors:
Nardi steering wheel
Porsche markers on console and porta gauge kamei with two wideban and boost gauge
Exterior:
Bumpers, gas cap and trim moldings "Small Bumpers"
Bring Audi winter tires mounted on 165/40/16
Bring exhaust system "remus"
And the suspension with their respective coilovers brand "solowerk"
Fifft skull
Fog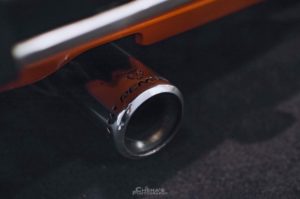 I really like my old Rabbit.
Many turn to see my car and get a little astonished. I like seeing their faces, especially when
I push the accelerator, since it looks very nice from the outside, but it's really something
special in the inside!