VOLKSWAGEN
CITI GOLF
A very unique model.
While its world-wide launch was in 1974, in South Africa it made its presentation until 1978, with a very good acceptance from the public.
However in 1984, when the second generation came out (bigger and more expensive) people's reaction were not as expected.
People were claiming the city golf vw (first generation) with its earlier features. As a result, the company decided to move the production of this model that was already making its way out of the world, to this country.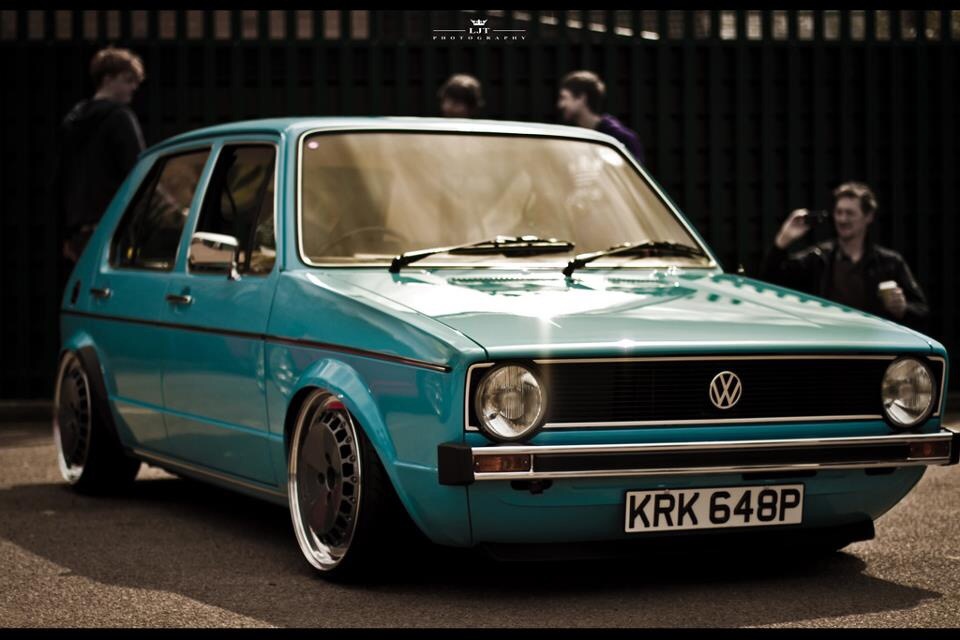 The main idea was to keep the production of the car until sales were reduced. For this reason, only very basic (five-door) and three-color versions (red, yellow and blue) were made.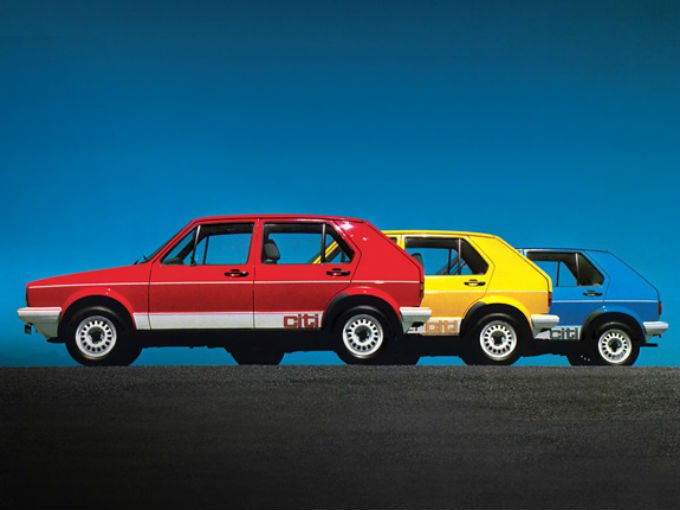 The reaction from the public made it the country's insignia car in such a short time, they decided to launch a "Sport"  version in 1985, that was named City Golf vw.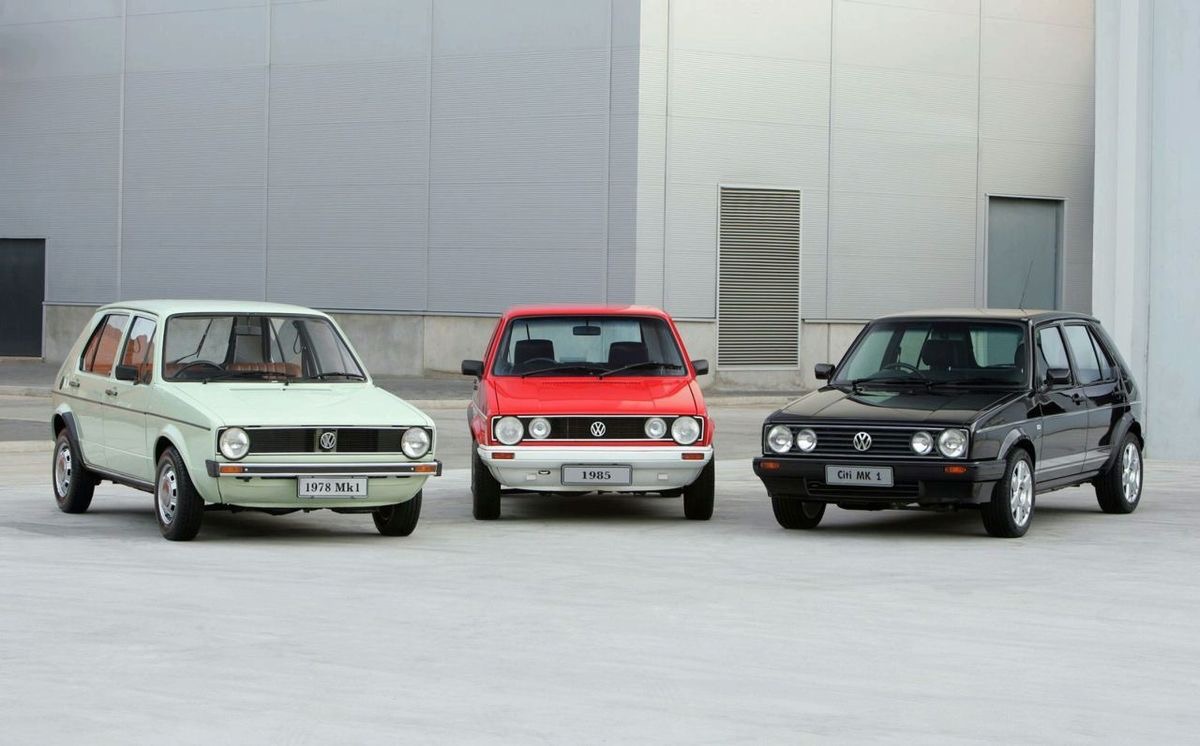 It was available with 1.6 and 1.8 liter engines was aesthetically outstanding due to the use of two-color tones in its finishes. By 1988 it received an aesthetic adjustment that changed the inclination of the front grille – more similar to the Mk2.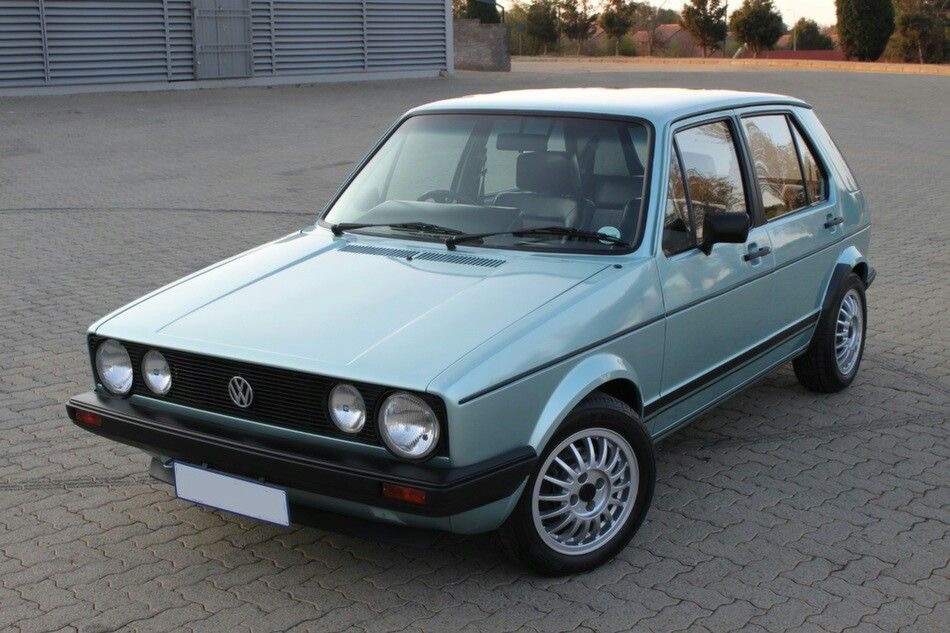 This vehicle presented in 1974 came to an end in 2010.
city golf vw
volkswagen citi golf