We could soon enjoy a mini version of our favorite car.
The Mk1community is celebrating, and our passion for cars has led us to a little triumph, because LEGO has heard our prayers because more than 10,000 signatures have been achieved in just 6 weeks for the realization of the VW Golf GTi. It's an awesome progress!
Now the project is being examined by the company for production viability.
According to oficial LEGO comments, the GTi set is the third most-viewed proposal of all time, only behind Back to the Future and Minecraft.
The model itself includes a number of features to match the aesthetics of the original car. A thin red rubber band stretched around the headlights to mimic the rim of the grill can not miss, as it is currently the signature of the products best equipped by VW.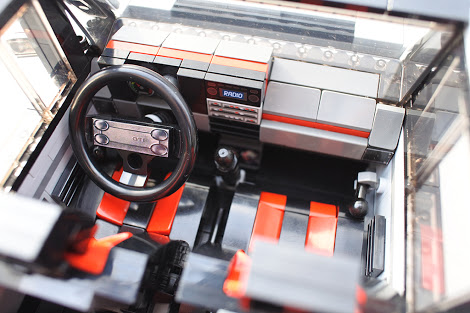 You need to get VW license to produce the car, which should be easy, considering that they already sell two VW models. The assembly instructions will have to be coordinated and recreated by the company's designers and, finally, VW must estimate how big the production should be.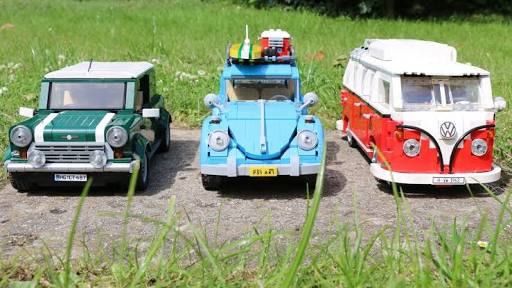 Although the official status of this project is "under review", the obvious destination will be its place on the shelves of the stores and we certainly look forward to it.