Wheels
are the finest feature of any car!
Thats why we have to created a listing about the best wheels for Mk1.
7. AUDI winter
Something not so ostentatious, but with a lot of presence. I have heard that the price of these wheels oscillates around $1500.00 USD.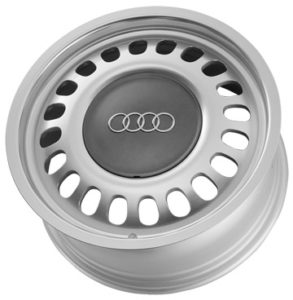 6. ATS CLASSIC
Available in 13 and 15 inch, diamond or black, application 4 holes. It has an oldschool design, very classic. Definitely cannot be missed in this list.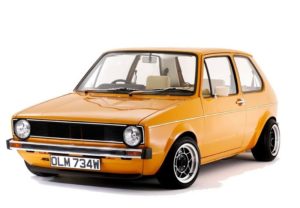 5. BBS E52
Undoubtedly the most exclusive BBS, which combines perfect with the mk1 platform. Only for true lovers of good footwear, since these wheels are about $3500.00 USD.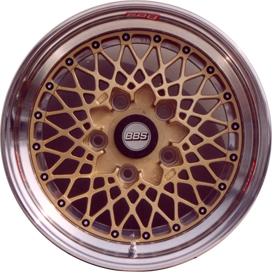 4. BBS E50
BBS would have to be in this list. This kind of rims were created to racing and currently they are being adopted to exhibition cars.
Lines based on mathematical curves that create the ideal line in every curve. The E52, it has a superb design, very striking wheels just for the most demanding tastes.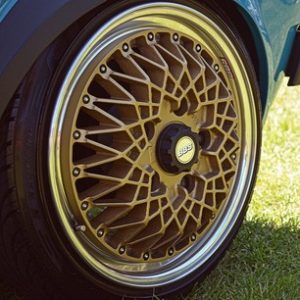 3. COMPOMOTIVE TH RACING
competition wheels conforming to the most stringent world testing standards. One of my favorites, definitely if I had the money I would buy them for my mk1.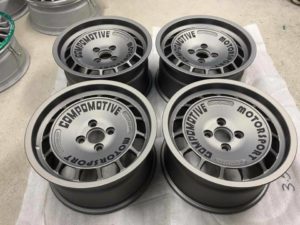 2. SCHMIDT LINE
These german rims provide elegance, neatness and style. These wheels oscillate around $3500.00 USD.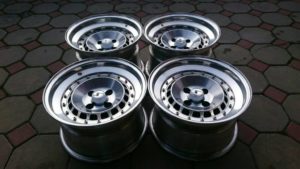 RONAL RACING
These are beautiful! They were not going to be missing in this list. Who did we fail to mention